Your LinkSpecialist Legal Support For All Driving, Insurance, Employment And Civil Litigation Matters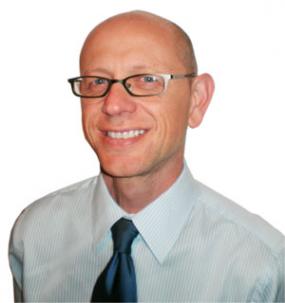 Douglas Mitchell is an experienced court lawyer with the expertise to get you through those difficult times in your life. Whether you're facing a DIC prosecution, fighting an insurance claim, or need legal support for a civil dispute - Douglas Mitchell can help.
Failing to properly handle a dispute or prosecution can result in devastating effects to your employment (or your business) and extreme hardship to you personally. Getting the expert support you need can make a real difference, minimise severe penalties and leave you much better off.
I offer a free initial 10 minute consultation to understand your situation and give you advice. Additional support is offered at reasonable fees, depending on your circumstances.
Need advice, need help?
Talk to Douglas Mitchell first:
09 213 9666

or

021 900 803

 
Douglas Mitchell can help you with any dispute resolution or defending a prosecution including:
All personal and commercial driving issues including:
Driving Violations
Commercial Prosecutions
Negotiating Sentences
Obtaining a Limited Licence
Employment Disputes for Employers and Employees
Contract Disputes
Health and Safety in Employment Prosecutions
Contract, Negligence and Property Disputes
Consumer Guarantees Act, Sales of Goods Act and Fair Trading Act claims
Defamation
Bankruptcy and Liquidation
Debt Recovery
Need advice, need help?
Talk to Douglas Mitchell first: 09 213 9666 or 021 900 803